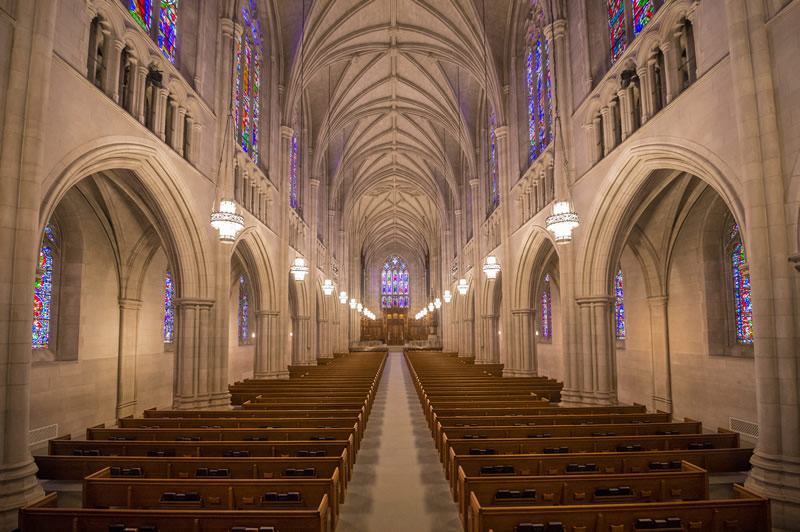 Come and enjoy our annual summer concert!
Songs for a Summer Evening
Sunday, June 25, 4:00 pm, at Duke University Chapel in Durham
Free Admission
Mark Kilstofte – Everyone's voice
Melissa Dunphy – Songs for the people
Michael Rickelton – On the Poetic Muse
Z. Randall Stroope – In Paradisum
Jake Runestad – Let my love be heard
Antonín Dvořák – In Nature, Op. 63 (sung in Czech):
#1 – Songs filled my heart
#2 – When evening comes
#5 – Oh, here's a day for joyful singing
Adolphus Hailstork – Nocturne ("Have you known the beauty of a summer night?")
Anonymous – Sumer is icumen in
Henry Purcell – In these delightful pleasant groves
Purcell – If music be the food of love
Nils Lindberg – Shall I compare . . .
Benjamin Britten – Flower Songs:
#3 – The succession of the four sweet months
#4 – The evening primrose
Morten Lauridsen. – Les Chansons des Roses:
#2 – Contre qui, rose
#3 – De ton rêve trop plein
Stroope – There is sweet music here
Some rare and intensely beautiful fare that was almost without exception profoundly inspiring and moving, particularly given the magnificence of the singing… We may never take this art for granted, so it's worthwhile reflecting on how much work goes into it… so what one remembers is the sheer beauty as each of the individual pieces unfold… so pure, so refined was the singing
The Vocal Arts Ensemble of Durham was founded in 1996 by
Rodney Wynkoop
to provide superior choral performance opportunities for outstanding singers in North Carolina's Triangle region (Durham, Chapel Hill, and Raleigh). Its 32 members are selected mainly from among musicians who have sung in other choral groups under Dr. Wynkoop's direction. VAE's mostly a cappella repertoire ranges from the Renaissance to the present.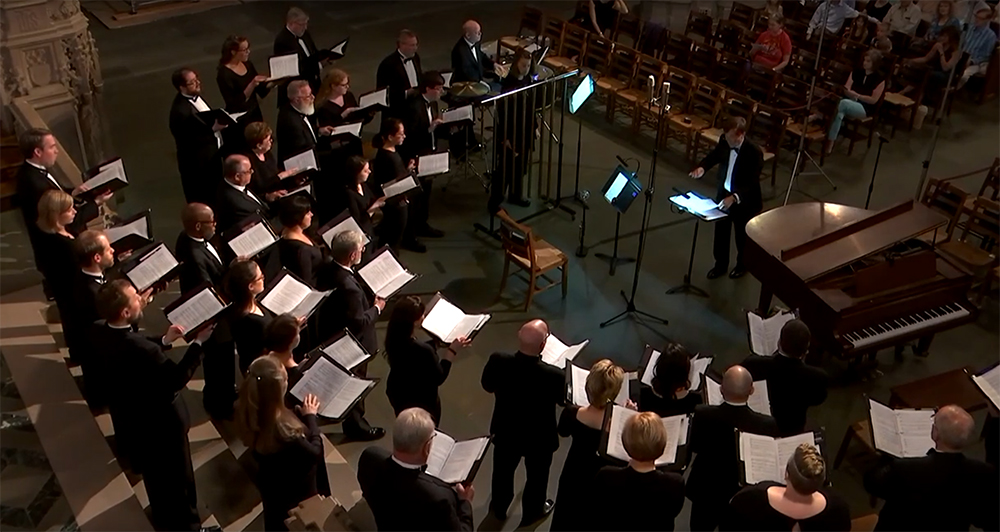 Visit the VAE's YouTube channel to see professionally recorded past live performances, including the 25th Anniversary Concert in Duke Chapel and the 2021 Holiday Concert at First Presbyterian Church.